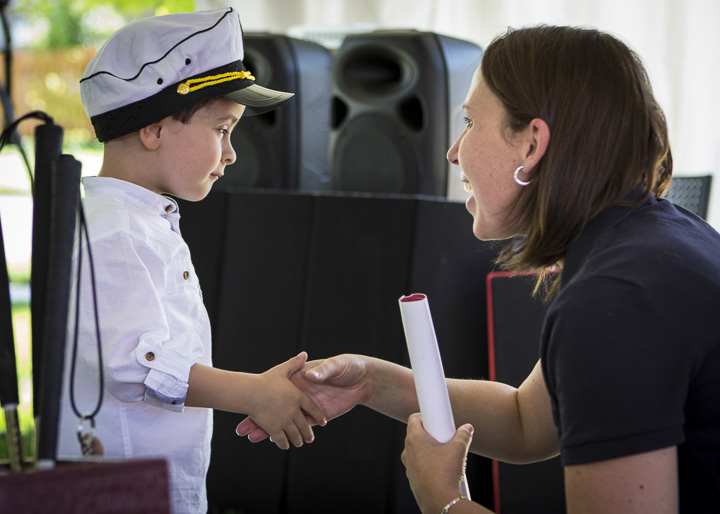 ELIGIBILITY
Applications are open to invited organizations that meet the below general criteria within the seven-county Metro Denver area (Adams, Arapahoe, Boulder, Broomfield, Denver, Douglas, Jefferson). Grants are occasionally awarded to organizations outside of Metro Denver.
Programs delivering and improving economic education
Programs providing behavioral health services
Programs serving children's health
Programs serving youth and families at risk
Programs serving inner-city ministries
Programs improving the cultural quality of life
Awards will be made in March of each year and must be used within 12 months.
DUE DATE
In 2019, the Rollie R. Kelley Family Foundation Fund will invite organizations to apply for funding. Organizations will be notified if they are invited to apply by July 15, 2019. Online applications will be due by Tuesday, September 3, 2019 at 5 pm MDT. Grants will be made on or before the end of March 2020.                                
APPLY ONLINE
Applications are by invitation only and must be submitted online. If invited, you will need to register on The Denver Foundation's grant application portal before completing your online application. Click on these FAQ's for more information about the portal and links to registration.
• Registration takes approximately one business day to process in our system. We strongly urge any organization interested in submitting an online application to complete the registration process no later than August 27, 2019 for the September 3, 2019 deadline.
• If you are limited by technology or unable to use the online system, please call 303.300.1790 and ask to speak to a grants manager. We will work to accommodate your organization.
• Applicants will be notified of the committee's decision by March of 2020. If the committee has further questions, they will be in touch with organizations directly.
Application Requirements
On the online application, applicants will be required to
submit:
A brief overview of the organization's background,
mission, and programs
A summary of the project to be funded and amount
requested
Budget for proposed project (when applicable)
Current organizational budget
Current list of Board members
List of key staff
Description of major contributors in past year
Most recent 501(c)(3) determination letter
PREVIOUS GRANTEES:
If you received a grant in 2019 from the Rollie R.
Kelley Family Foundation Fund, you will be required
to submit a brief update (not to exceed one page) on
the work funded by the previous application. Final
reports are due in March of 2020.
CONTACT
Please email kelleyfoundation@denverfoundation.org
with any questions about the process. No phone calls please.