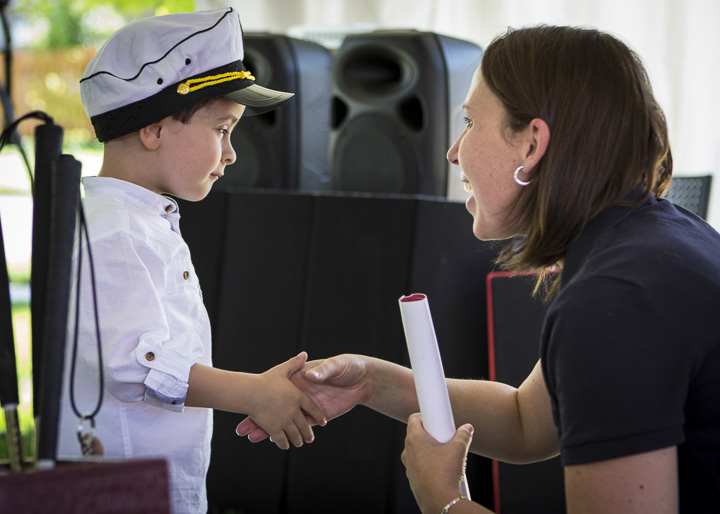 The Rollie R Kelley Family Foundation is accepting applications that meet the following general criteria within the Colorado Front Range:
Programs serving inner-city ministries
Programs improving the cultural quality of life
Programs delivering and improving economic education
Programs serving youth and families at risk
Programs serving children's health (both mental and physical)
Our Letter of Inquiry deadline is September 1st of each year.
Please submit a one-page maximum LOI addressing the following:
A brief overview of the organization's background, mission and program
Summary of the project to be funded
State the amount requested
Attachments to the one-page letter are accepted and should include the following:
Board
Key Staff
Major Contributors
Most recent 501(c)(3) determination letter
Current Budget
The letters will be reviewed and finalists will be chosen in September.
Additional information or a full Common Grant Application Proposal may be requested and will be due October 1.
Distributions are made by the following March 31st.
Submit Letter of Inquiry / Grant Proposal to:
The Rollie R. Kelley Family Foundation Fund
c/o The Denver Foundation
55 Madison – 8th Floor
Denver, CO 80206